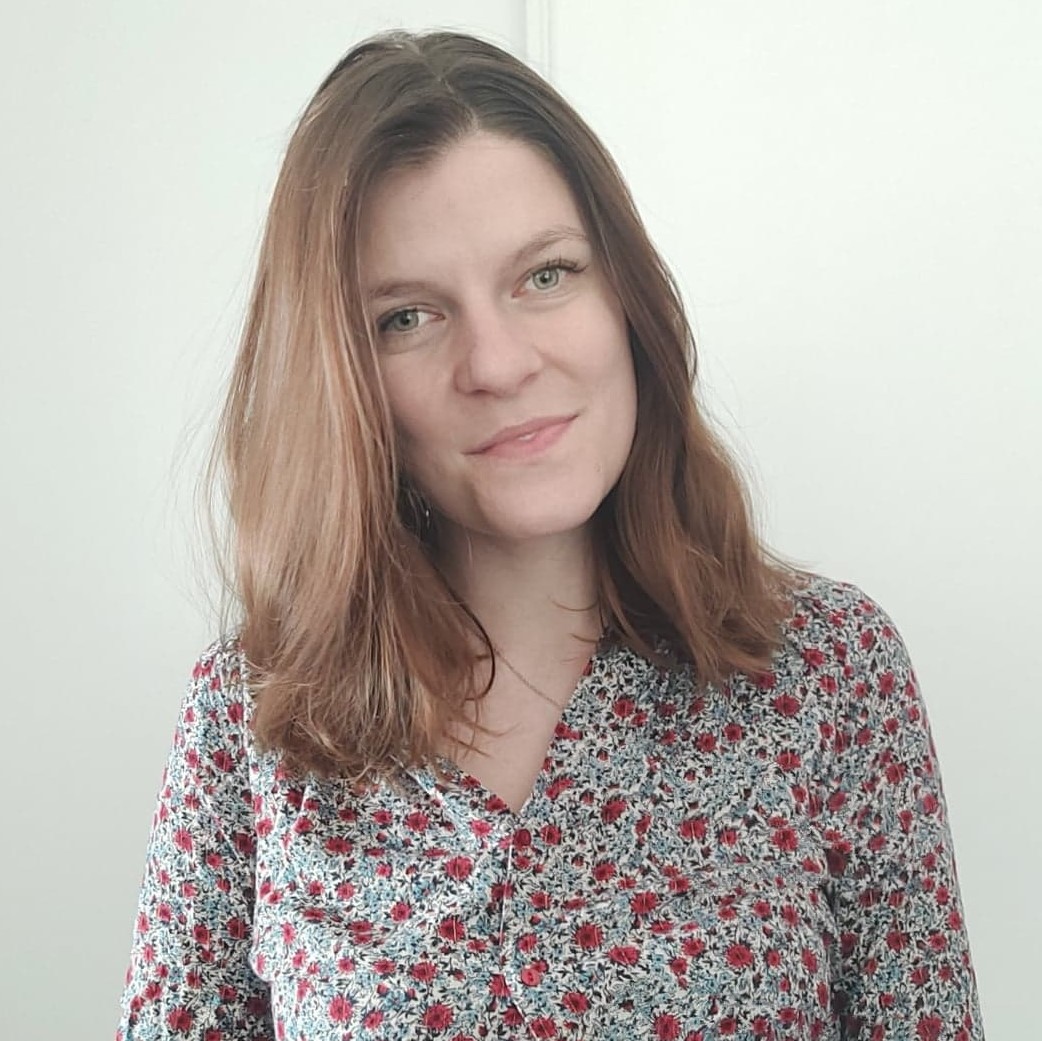 Yseulys

DUBUY
PhD students
Director(s):
Supervisor(s):
Subject: Biostatistics - Psychometrics in health-related research
Thesis subject
Ma thèse porte sur les données rapportés par les patients (PROs).
Plus précisément, je développe et évalue des méthodes statistiques pour détecter la non-invariance de la mesure (entre groupes et au cours du temps).

Le premier travail effectué au cours de cette thèse visait à déterminer si les erreurs de Guttman (une mesure d'incohérences dans les réponses des patients) pouvaient être un outil utile pour la détection de la recalibration (une forme de non-invariance longitudinale) à un niveau plus individuel. Nous avons répondu à cette question par une grande étude de simulation.

Mon deuxième travail consiste à étendre la première partie de l'algorithme ROSALI.
ROSALI est un algorithme développé au sein de l'unité, qui vise à détecter l'invariance de la mesure entre groupes (partie 1) et dans le temps (partie 2).
Il permet actuellement l'introduction d'une covariable binaire. Néanmoins, il pourrait être intéressant de considérer plusieurs covariables lorsque l'on cherche à déterminer si la mesure est invariante ou non. Mon sujet de recherche actuel consiste à trouver la meilleure façon d'étendre l'algorithme ROSALI (partie 1), en prenant à la fois en compte la version originale et les nouveaux développements dans la littérature.

Je travaille également sur la validation de la version française du "Post-traumatic growth inventory" (PTGI) chez les patients atteints d'un mélanome ou d'un cancer du sein (stade I à III sans métastases à distance). Ce questionnaire vise à mesurer le développement post-traumatique (c.-à-d. Les changements positifs qui peuvent apparaître à la suite d'un événement traumatique, comme peut l'être le diagnostic d'un cancer).

Key-words
Patient-reported outcomes
Teachings
Nantes University :
 ○ Introduction to Biostatistics : Master's degree, first year 
 ○ Preparation for the competitive exam to become a pharmacy intern (biostatistics exercises) : 4th and 5th years of Pharmacy studies
 ○ Biomathematics applied to pharmacology : 2nd year of Pharmacy studies
 ○ Statistical analysis of small samples : Master's degree, first year
 ○ Computer science : 2nd year of Maieutics and Pharmacy studies
Contact me
Want to know more about my research and me?